Building Maintenance Units (BMUs)
Scatech Gondola works with XSPlatforms for the provision of BMUs.
XSPlatforms is the global leading specialist in fully customized Building Maintenance Units. They are leaders in creating the biggest, heaviest and most complex BMUs worldwide.
The solutions give workers easy access to the greatest heights, without compromising the aesthetics of a building. BMUs are offered for low, medium and high-rise buildings, whether they are straight or curved, roofed or roofless.
Our solutions outclass the competition in terms of usability, despite the complex challenges that our engineers and developers face. And a solution can always be found if the visual impact of the BMU is a concern.
BMUs should do more than just providing safe access to hard-to-reach places. Our solutions facilitate the work being done, whether that is cleaning windows or repairing a damaged facade. These innovations, combined with successful projects in the past, have made XSPlatforms the number one BMU specialist in the world.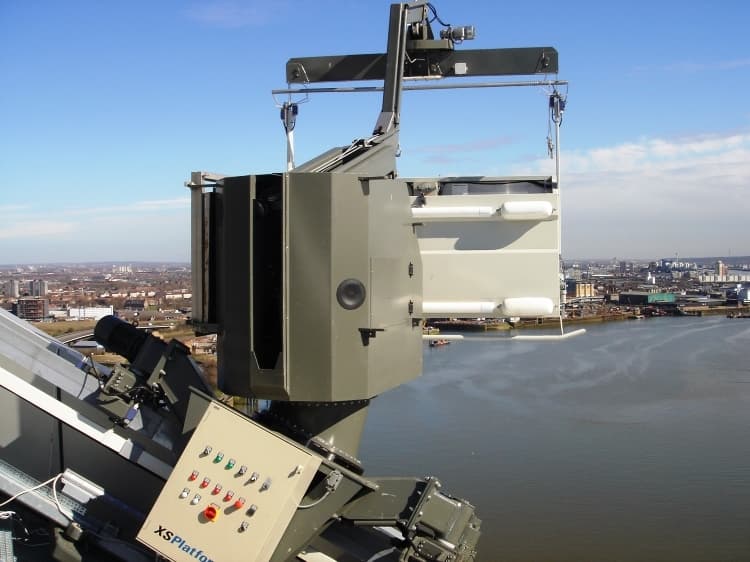 Back